Purely.Website May 2023 changelog
This new series of posts covers the changes, news and plans associated with purely.website and associated products and services.
New
Website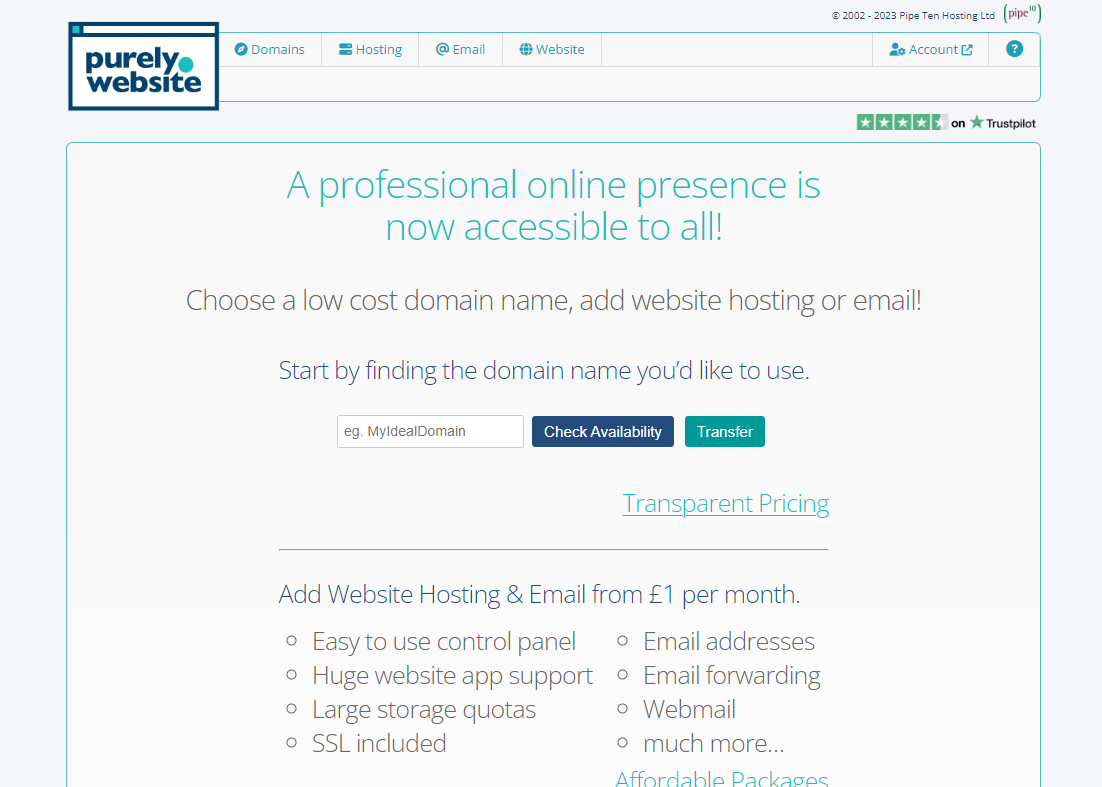 Our new website is live! We've made sure it reflects the brands values of being clear, clean and passionate.
Moving forward all purely products (domains, hosting, email and associated) will be available through the following systems:
purely.domains and purely.website will then be redirected to their relevant pages at purely.website, meaning you only ever need visit purely.website for all your needs.
New Chat
In the bottom right of all purely.website pages you can now find our crisp.chat system for quick access to sales and non-authenticated product support.
Do you see something missing in our sales or support pages? Do you have a need not addressed? Can we provide more information? Please just ask!
For security reasons, we regret we're still unable to provide account-specific support outside of ticket. Still, you are welcome to ask generic support questions and we'll do our best to help.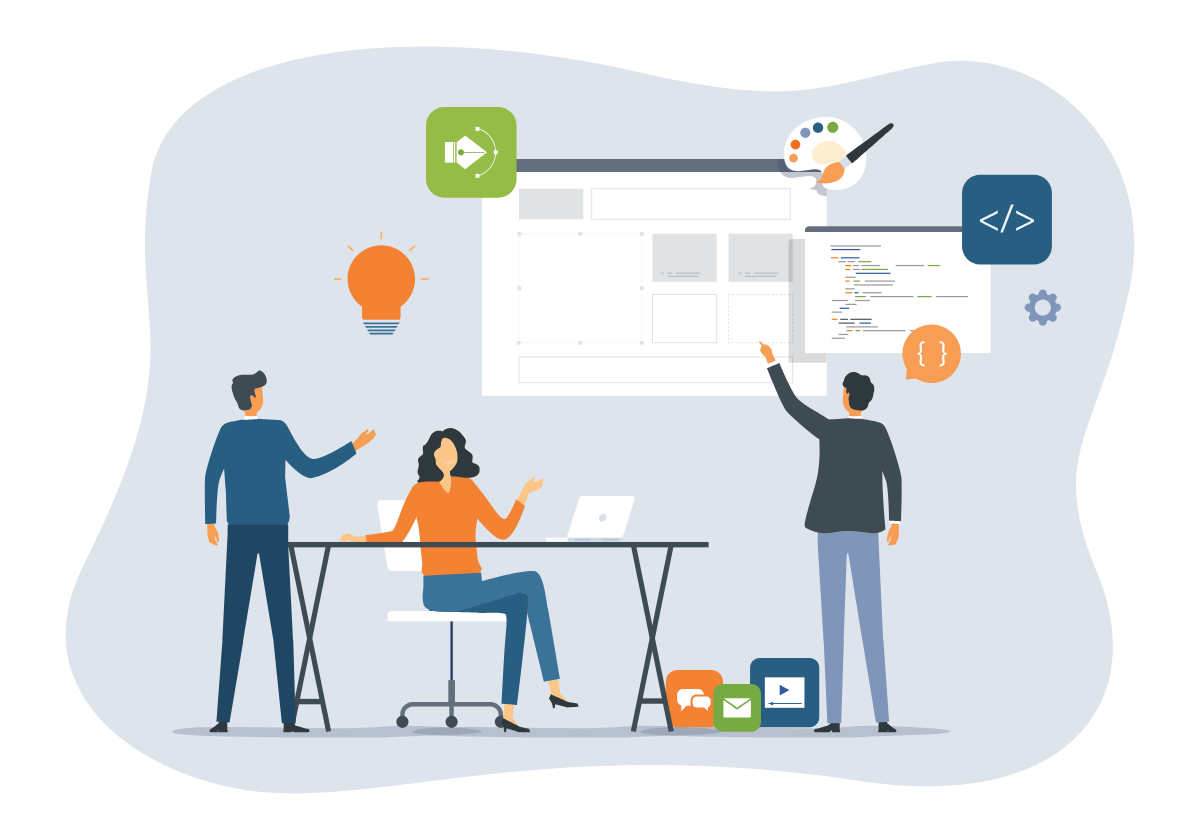 New Hosting Features
cp.purely.website is our hosting control panel and is constantly being updated with new features, this month the updates include:
Logins from purely.domains to cp.purely.

website

are now SSO with a single click.
Imports from cPanel are now supported.
WP_DEBUG, WP_DEBUG_LOG and WP_DISPLAY for

WordPress

applications can now be enabled with a single click.
DKIM for email identity can now be enabled with a single click.
Ownership of an account can now be transferred between users.
Brute force protection is now enabled for all logins by default.
Online file editor now supports Ctrl+S for the saving of inline changes.
Many UX improvements.
Couple of minor bug fixes.
Coming Soon
Our pipeline is full and we hope in the next month to deliver to you:
purely.domains is moving to my.purely.

website

with a new clearer design
my.purely.

website

will support the ability to start chats without returning to purely.

website

Private service notices will be introduced to my.purely.

website

and www.pipeten.info will be reserved for disaster recovery.
Migration assistance and migration services are being further refined
Further cp.purely.

website

upgrades including

ionCube

support that can be toggled on a per-domain basis