Purely.Website August 2023 Changelog
As part of our ongoing series, we're excited to explore the next phase of enhancements and updates at Purely.Website and our associated products and services.
New Hosting Packages
We've launched a selection of new web hosting packages to cater for a wide range of applications, whether you'd like to host a simple WordPress website or a large e-commerce store we now have the perfect plan for you. Our packages still start from as little as £1 per month for a single website and provide unlimited MySQL databases, unlimited Mailboxes and unlimited Forwarders. Upgrade at any time to our Loch, Fjord or Gulf packages and host an unlimited number of websites with our generous resource limits.
Redis Now Available
We're pleased to announce we now support Redis on all Purely.Website hosting plans. This is launched from within your own container when enabled through the control panel, ensuring your cache is completely private and customisable using the Redis configuration editor.. When integrated with your application Redis offers a myriad of benefits that can significantly enhance performance and scalability. Your website data is stored in-memory , reducing the need for repeated database queries thus significantly speeding up your website, especially to a large number of concurrent users.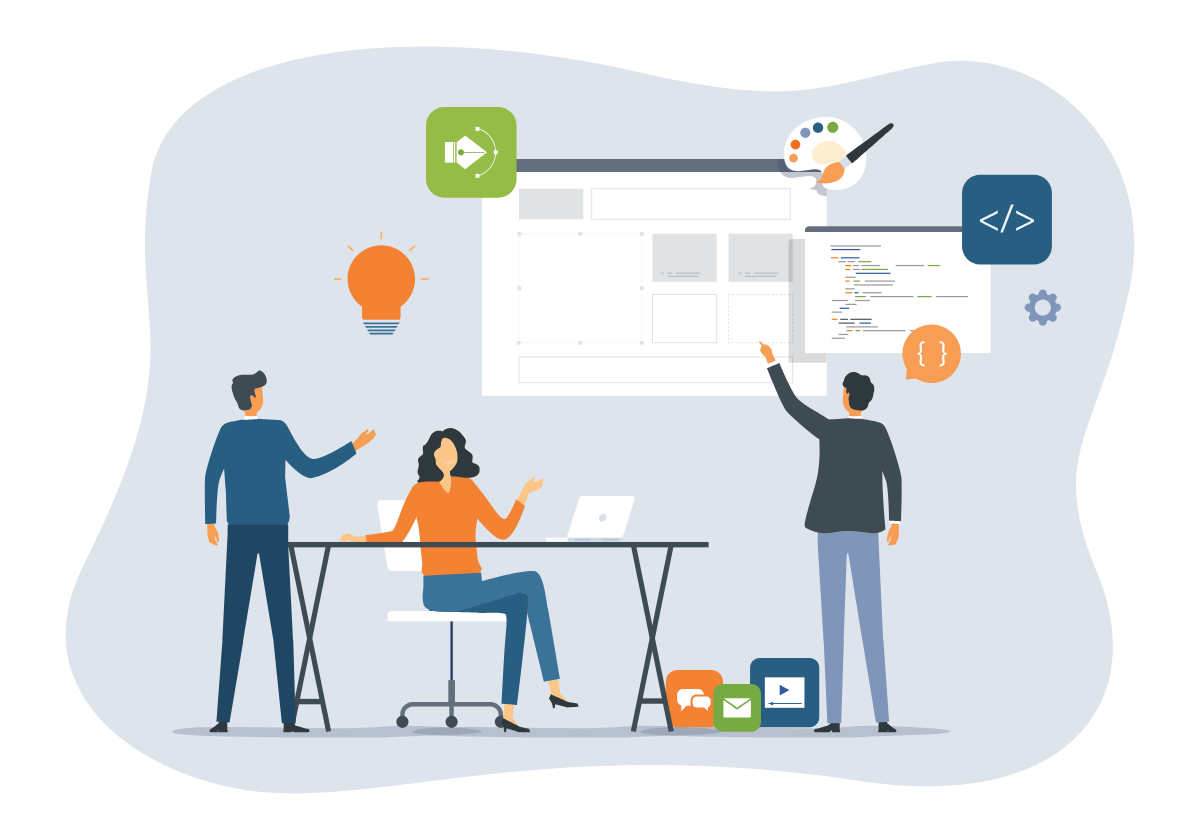 Other New Hosting Features
We have upgraded our cp.purely.website control panel and introduced several new and exciting features:
A new Let's Encrypt option allows customers to request a new Let's Encrypt certificate to be automatically issued and installed within a few seconds.

Webmail

is now accessible on mail.customerdomain.tld and is protected by

SSL

Let's Encrypt

SSL

certificates can now be issued where a

website

uses a caching proxy such as CloudFlare.
phpmyadmin and wp-admin SSO buttons now open in a new tab
DNSSEC Support
Client Area Redesign & Name Change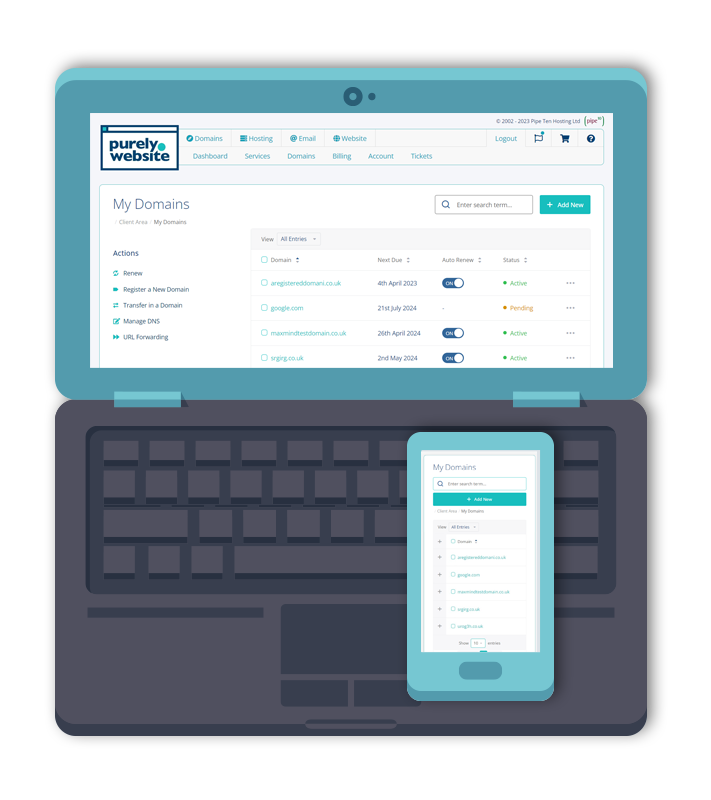 Our billing and support system has undergone a complete redesign to provide a more modern, easier to use platform. Many months of work has gone in to perfecting our new look and we hope it makes managing your account a breeze. We have also rebranded the client portal from purely.domains to my.purely.website to bring it in line with our main website so you will notice all future invoices and emails from us will carry the purely.website name instead.
Coming Soon
We're very excited about the features we have , including:
Staging improvements
Downloadable backups
Spam Filtering Improvements