What is a domain name?
For those that have never ventured into the mysterious world of domain names it can be a confusing and daunting place to step foot into for the first time.
Why are there so many different extensions? What do they mean? Which TLDs are best to choose? Why does the pricing vary? How do you register a domain? How do you make website or email work on a domain?
This is the first part of our new series of Demystifying Domain Names and TLD extensions where we start with the basics and try to break everything down for everyone to easily understand.
What is the Domain Name System?
The Domain Name System (DNS) is administered by the Internet Corporation for Assigned Names and Numbers (ICANN) and can be regarded as the phonebook of the Internet. It allows people to easily be directed to the location of websites and other online services by translating domain names to an assigned Internet Protocol (IP) address. We'll cover more on this later in the series.
What is a domain name?
A domain name is most commonly utilised as a unique, memorable address that is used to access a website or as part of a destination email address thanks to the Domain Name System. Domain names have proved to be essential for establishing an online presence for businesses, organisations and individuals.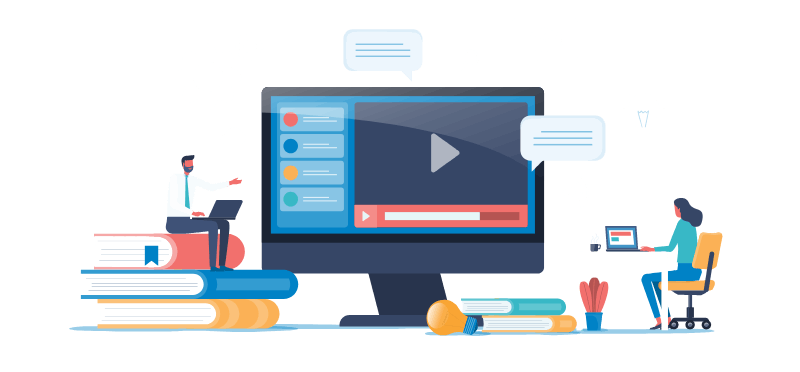 What is a TLD?
A TLD or "Top Level Domain" is the extension that comes at the end of a domain name such as .com, .org, .co.uk etc and is highest level within the Domain Name System (DNS) hierarchy.
Learn more about demystifying domain names: