What is the WHOIS database?
The WHOIS is a database that is maintained by a registry which provides information about domain name registration and ownership. It includes information about the domain registrant, such as their name, organisation, email address, phone number, address, and the dates of domain creation and expiration.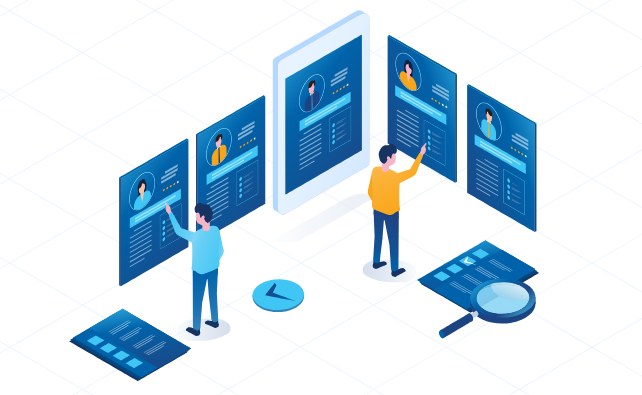 Is the WHOIS information publicly available?
Historically WHOIS information was publicly accessible to anyone who performed a WHOIS lookup. However, since 2018 the availability of WHOIS data changed due to privacy regulations like the General Data Protection Regulation (GDPR) in the European Union and equivalent Data Protection Act in the United Kingdom. As such the personal information of individuals or organisations based in the EU and UK are protected. For those located in regions not protected by such privacy regulations, WHOIS information may still be publicly accessible.
Learn more about demystifying domain names: