In this guide we are going to walk you through the process of raising an authenticated support ticket from your Purely.website account.
The login is your account email address and associated password chosen during the signup.
Once logged into your account, from the main menu click Tickets, then in the left menu click Open Ticket.
Here you will be presented with the ticket creation page. Your Name and email will already be populated. Here you can enter the ticket subject/title, the department, the domain/service you require help with, the priority, the message itself and an option to add any file attachments that will help our engineers with your issue.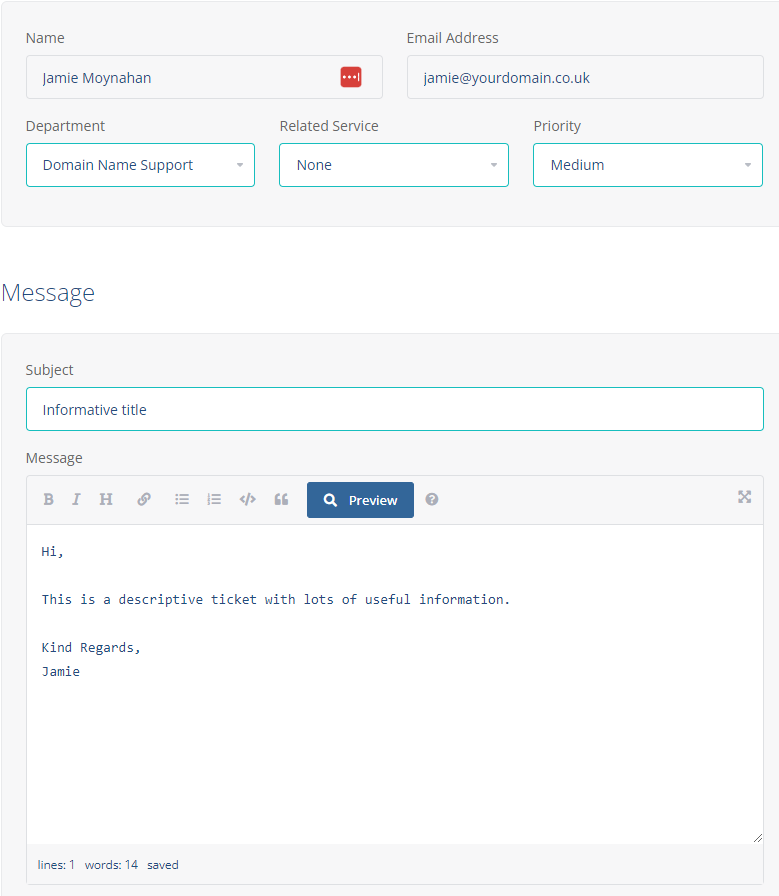 Once you've written and submitted your ticket you will be provided a ticket ID, you will also receive email confirmation of the ticket.  Click continue you view the ticket and check for any updates.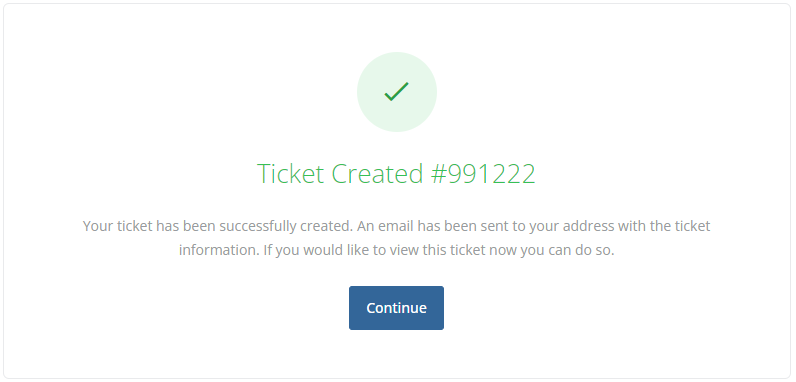 Here you can add any updates to the ticket, close the ticket if the issue has been resolved or add extra recipients such as developers or other 3rd parties you wish to share the ticket with