By default all domain names are set to auto-renew. If you no longer wish to keep your domain name (cancel), all you need to do is disable the auto-renew status and let it expire.
1. Log in to your Purely.Domains account.
2. Go to your My Domains page.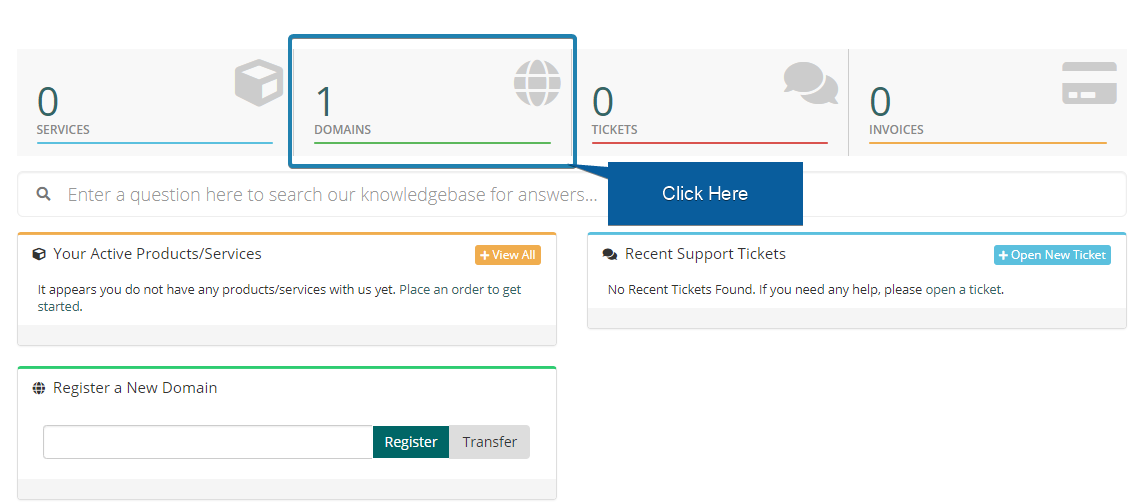 3. You can see the Auto-New status under the domain. To change this tick the domain you wish to manage, click the More.. Tab then Click Auto Renewal Status


4. You can choose to click Enable Auto Renew or Enable Auto Renew depending on the current auto-renewal status.