In this guide we walk through the process for updating the contact detail for your domain names.
1. Log in to your Purely.Domains account.
2. Go to your My Domains page.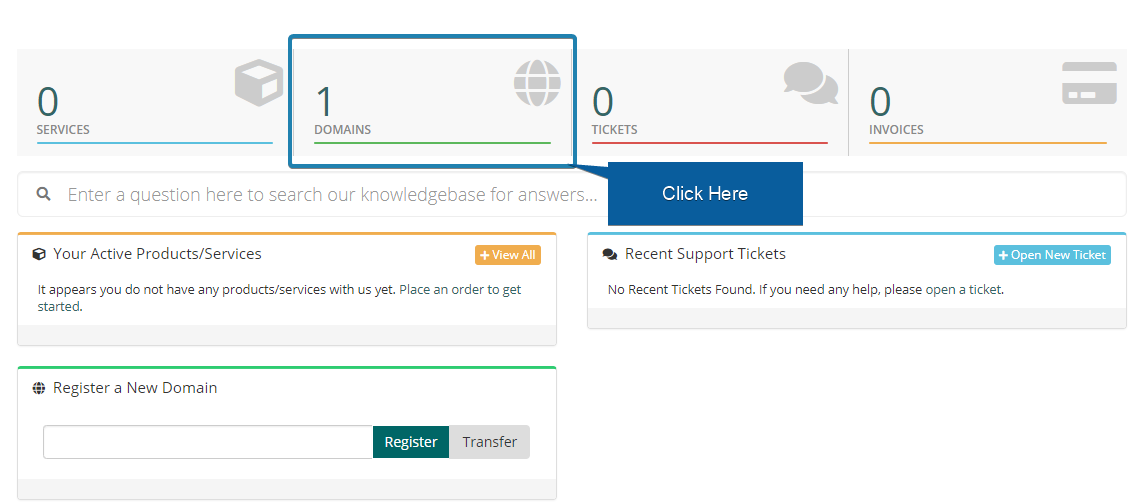 3. Next to the domain you wish to manage, tick the box and then click 'Edit Contact Information'.

4. Here you can update your registration details by filling in your details and clicking 'Save Changes'.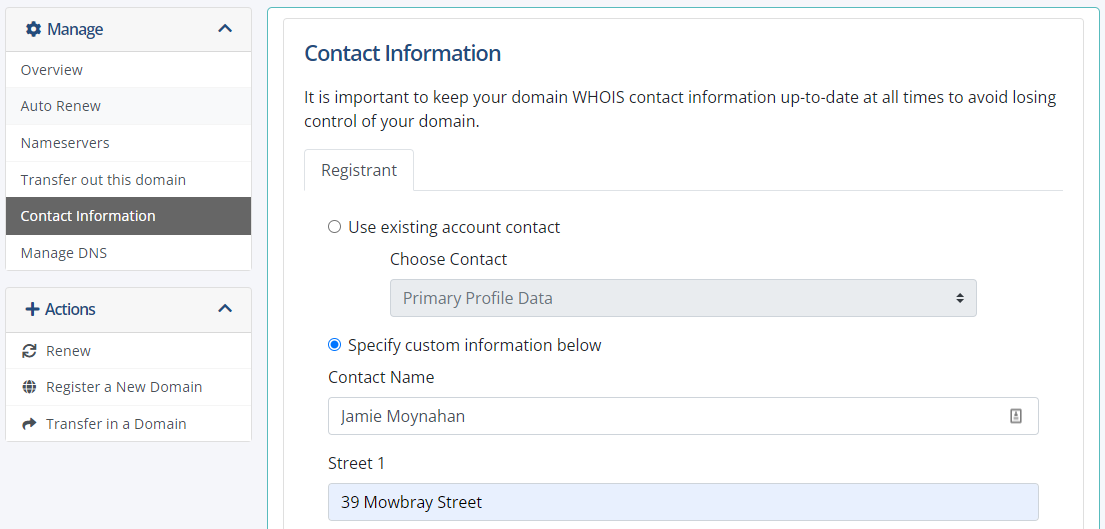 When changing the details, you will receive an email to the email address currently listed to confirm the changes. This needs to be an active address to receive the email and approve the changes.
Please note: If you change the domain registrant, your domain will be locked for 60 days. During this time you will be unable to transfer the domain to another registrar or account.