Nameservers translate a domain name into an IP address, connecting information that is easy for humans to understand (names) with information that's easy for computers to understand (numbers). Here we will show you how to change these from your purely.domains account.
See this guide for helping you choose what nameservers to use.
If you want to make use of the purely.domains DNS services, your nameservers need to be set to:
a.pipe.co
b.pipe.co
---
1. Log in to your Purely.Domains account.
2. Go to your My Domains page.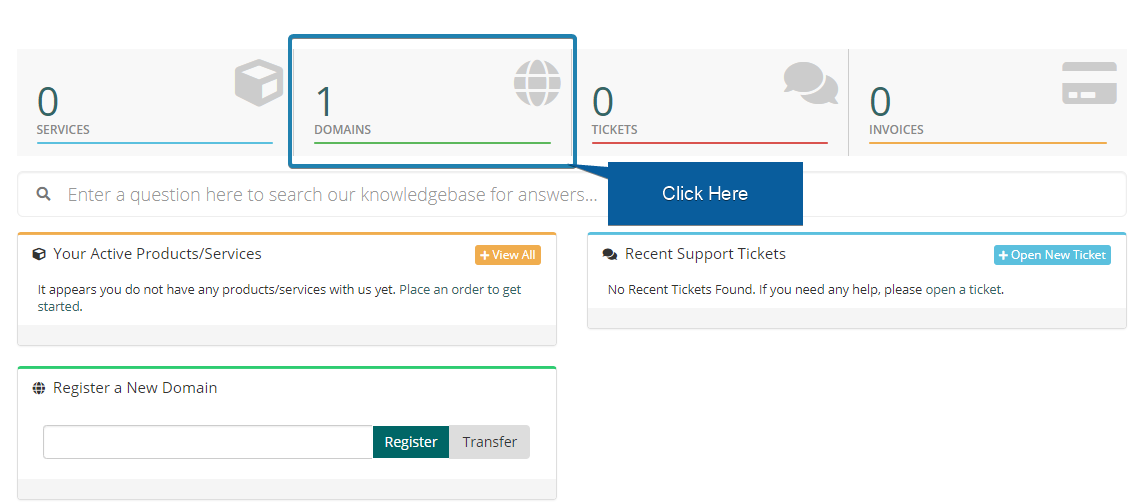 3.  Click on the domain name to load the domain overview page

4.  Click on the Nameservers menu item under the Manage Header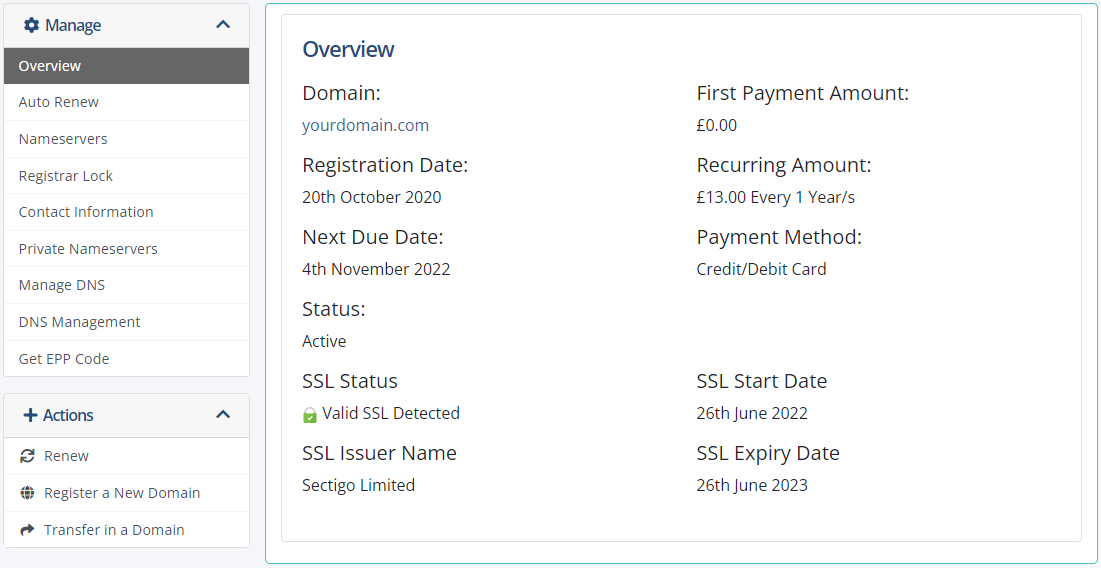 5. Enter your new nameservers, then click Change Nameservers to save the change.